Sell My House Quickly in Liverpool
Sell My House Quickly found another interesting article about properties in Liverpool. The locations across UK with biggest house price rises. England's North West has seen a big jump in sale prices.
Houses prices across the UK have seen a notable increase in a host of areas in the last 12 months, with the Scottish town of Paisley currently leading the way with a 15% rise.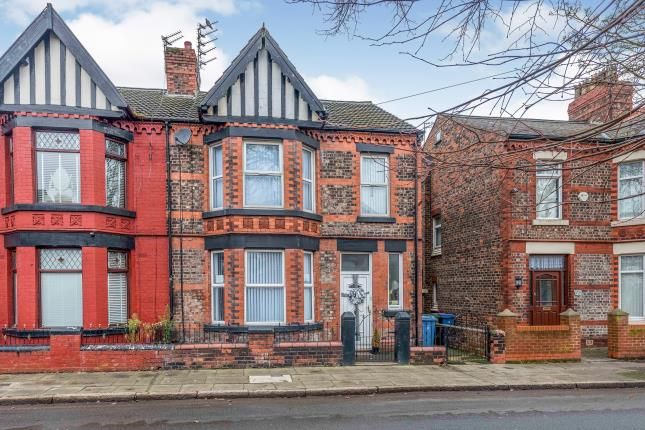 According to a study by Rightmove.com, the Renfrewshire town, to the east of Glasgow, has experienced a bigger jump than anywhere else in the UK, with the average price going up from £110,720 to £126,903.
The North West of England has also increased its position as an attractive place to live, with Lancashire and Wigan second and third in the national list.
Both areas have seen increases of 12% in their average prices, from £176,494 to £197,790 and £157,031 to £175,202 respectively.
Wallasey and the city of Liverpool also featured in the Top Ten, at ninth and tenth, with the study citing a greater desire for access to green spaces during the Covid-19 lockdown motivating more interest in these areas.
They said…
Rightmove's Director of Property Data Tim Bannister said: "Demand for property in Paisley is very high, with searches for homes to buy rising by 44% compared to last year.
"Demand leads to rising prices and with swathes of rolling countryside on the doorstep, it makes sense that Paisley is such a popular destination for home-movers looking for more space.
"Our study found the biggest winners for property prices in 2020, were suburban areas in the North West, especially towns near Liverpool and Manchester, and this shows the trend is very much alive."
The increase in interest in Paisley and Wigan has also been felt on the ground by local estate agents, with value for money a key factor in the buyer's decision.
We found this article about Biggest House Price Rises on In Your Area. Kindly click the link to read the full story.
At Sell My House Quickly Liverpool, we pay fair prices for any property fast and quick so please feel free to Contact us here for more details.